How does string figure calculus act on linear sequences?
May 18, 2023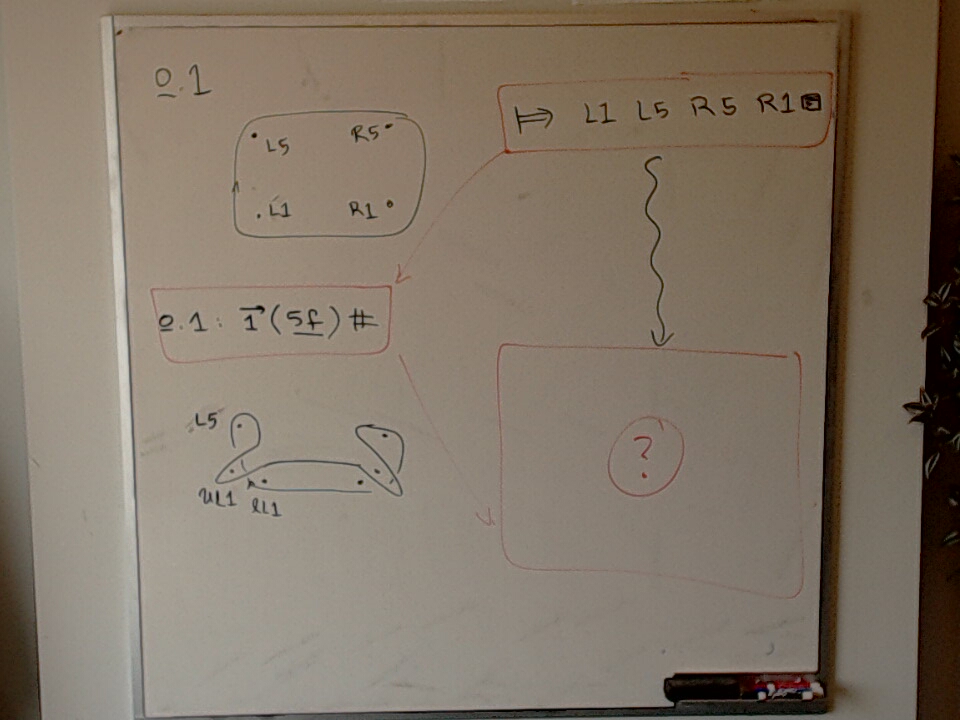 I'm working with Eric Vandendriessche and Alfredo Braunstein to understand a bit about how the string figure calculus acts of canonical linear sequences. This digram shows a simple example of the type of question we want to be able to answer.
Related tags:
Navigation Menu
Thanks for reading! If you have any comments or questions about the content, please let me know. Anyone can contact me by email.