Now
Jul 23, 2023
This page describes what I'm up to now. It is a written version of what I would say that I am doing if we met and you asked me what I am up. This page was inspired by Derek Siver's now page movement. It is accurate as of July 2023.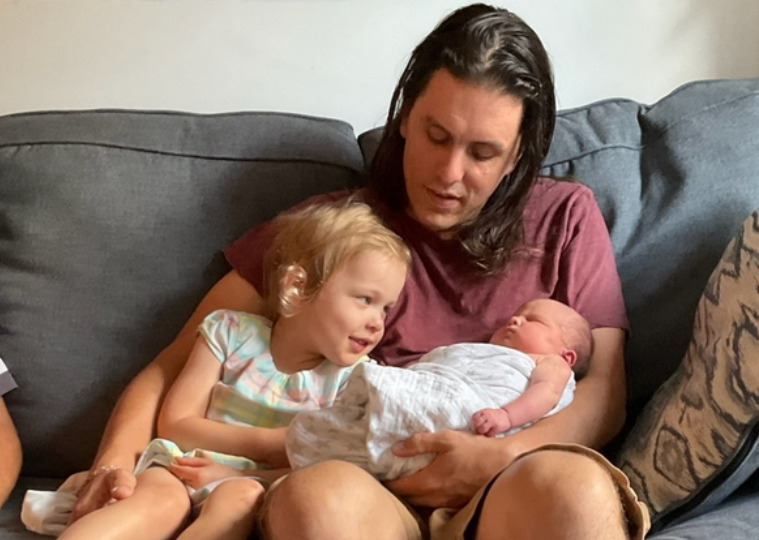 There are older photos that used to be on this page.
Right now, I'm parenting, teaching, learning, and playing.
Related tags:
Navigation Menu
Thanks for reading! If you have any comments or questions about the content, please let me know. Anyone can contact me by email.